Is your child Short Sighted?
Posted by Scenic Rim Optometrists on 1 July 2023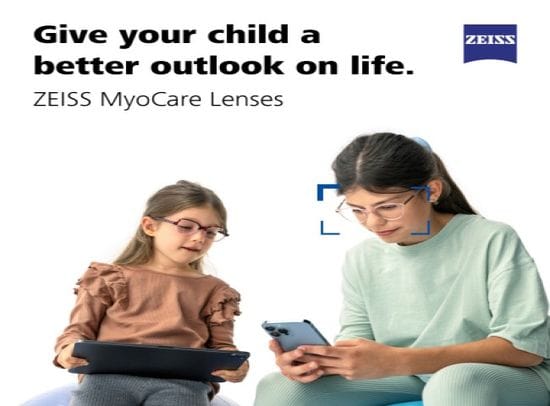 It might be progressive Myopia....
There are now lenses and contact lenses which slow down the progression of Myopia while providing clear and comfortable vision. These lenses come with UV protection and spectacle lenses are available in clear, transitions and polarised forms which ensures your child's eyes are always protected.
Regular eye tests are recommended. Progressive Myopia can be identified, corrected and monitored at Scenic Rim Optometrists.
Author:
Scenic Rim Optometrists